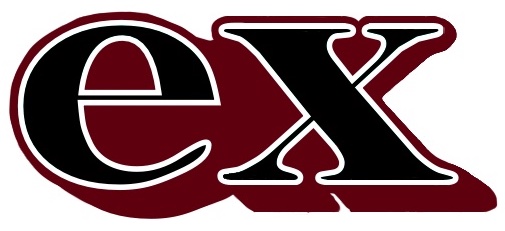 Sports Management Sends Students to Inaugural Miami Grand Prix – The Exponent
When Formula 1 World Motorsports Championship drivers first speed through Hard Rock Stadium in Miami Gardens, Florida on May 8, they will have behind-the-scenes support from members of the BW Sports Management Program.
A group of sports management majors with qualifying academic records and sufficient prior event experience will take to the track to gain hands-on work experience and provide logistical support to US Formula 1 hotel partners during of the first Miami Grand Prix.
Such trips are not new to the program; BW sent a delegation to the last Formula 1 race in the United States at the Circuit of the Americas in Austin, Texas, and has sent several other major sporting events across the country each year, including the Super Bowl, and will have students who will work at the Kentucky Derby this year. .
"We were looking for additional opportunities because we had made the Super Bowl, this will be our 10th year, we made the college football playoffs," said Charles Campisi, associate professor and chair of the sports marketing and management program at BW. . "But not everyone is a football fan, are they? And we want to provide students with different experiences.
While Formula 1 has been racing in the United States for over a century, the Miami Grand Prix is ​​a new entry in the series calendar. The first new American race introduced since 1989, the race will be held at the new Miami International Autodrome, a temporary track specifically designed for Formula 1 racing and built around Hard Rock Stadium, home of the NFL's Miami Dolphins.
Campisi said the novelty of the event presents a challenge for the students, who, unlike those who work at the Super Bowl, have no precedent for their responsibilities in the event. Another difficulty has to do with the timing of the event: the race is scheduled for Mother's Day, which is the day after the Kentucky Derby, where the BW students will also have a group stationed.
"We're going to have troops divided," Campisi said of the busy weekend. "It will be interesting, but hopefully we can get at least a few people over there to take care of it."
Campisi said that while experiential learning trips like these happen at other schools, "probably none do as much as we do." Those opportunities allow BW to separate itself from sports management programs at much larger schools like Ohio State University or the University of Alabama, he said.
"It's obviously a great recruiting tool," Campisi said. "When you're talking to potential freshmen…and you can say, 'Hey, you know, look at the roster [of] the trips we have, and you can be a part of them and they can be on your resume when you graduate. We are probably one of the few to do so.