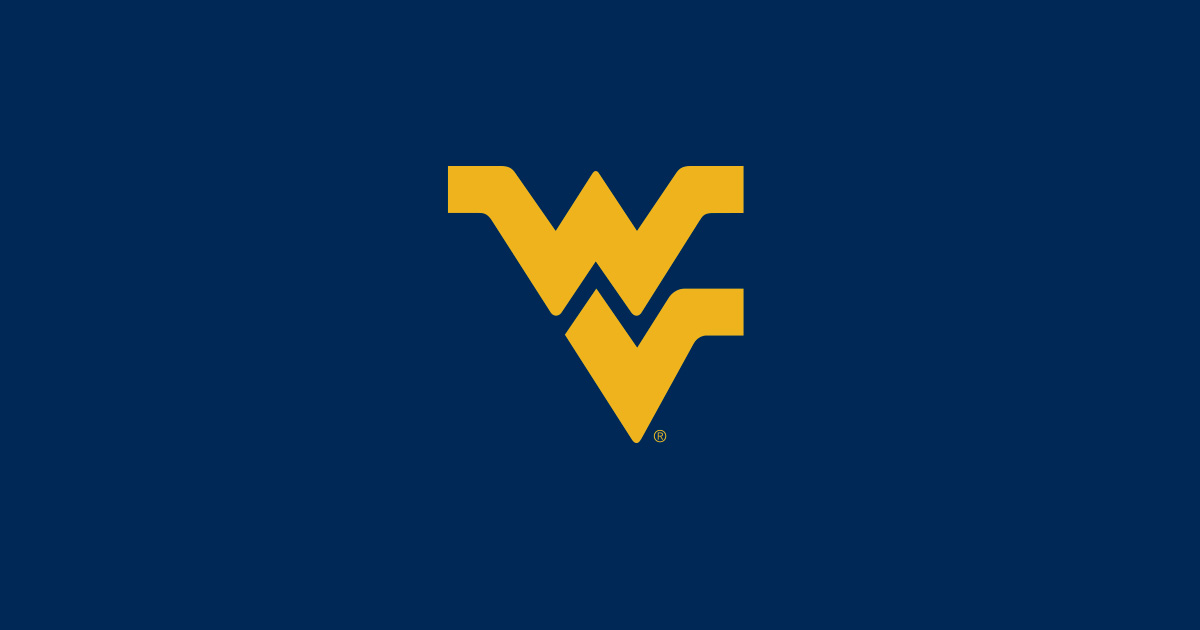 Sports Management, BS – West Virginia University
Students learn to navigate the complexities of the sports industry through academic preparation and hands-on experiences.
Basic course
The undergraduate sports management program requires students to take courses in varied content areas to prepare them for major courses. Core course content includes marketing, management, public relations, media and society, sport and exercise psychology, communications, accounting, economics, and computer science.
After completing foundational courses, students take sports management-specific courses to learn how to apply this foundational knowledge to a variety of industry-related contexts, such as intercollegiate, professional, or grassroots sport.
In addition, students can choose a minor corresponding to their particular interest.
Professional courses
Students must engage in at least one 3 credit professional field experience. This internship is flexible allowing students to complete it in any term, in any facet of sports management, anywhere in the world. It provides hands-on, real-world experience in industry and ultimately sets our graduates apart from their peers at other institutions.
Tailor this major to your interests by taking one of these courses while you continue your studies:
SM 345:
Technology in sports management

This course provides an understanding of technological concepts and principles relevant to sports management and provides students with hands-on experiences in the use of emerging technologies in the field.

SM 370:
Sports finance and economics

The purpose of this course is to provide financial and economic insight into professional, collegiate, and recreational sports. Students will learn about the financial structures of sports organizations and various economic principles applied to the sports industry.

SM 375:
Sport in the global market

An examination of the role of sport in the wider process of globalization. Its impact on culture, politics, economics and how these influences shape sport today.

SM 387:
Challenges of sports studies

An in-depth analysis of critical issues impacting sport and the sports industry.

SM 425:
Management of sports facilities and events

This course is designed to inform students of the principles and practice of planning, financing and managing sports facilities and event management.

SM 486:
sports marketing

The study of marketing principles related to sports organizations. Particular attention is paid to the marketing planning process, marketing information systems and internal marketing.
Take advantage of special options related to this major:
Accelerated program

Sports management offers the opportunity to earn a bachelor's and master's degree in an expedited time frame.

Accelerated program details

Honors

Grow your curiosity—and enhance your program—with WVU Honors College. Two programs are offered: Honors Foundations for first and second year students and Honors EXCEL for third and fourth year students.

Explore accolades