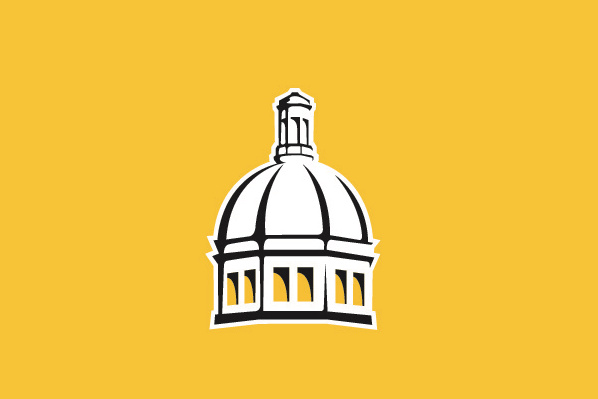 Southern Miss Sport Management partners with NCS4 for marketing project
Wed, 05/11/2022 – 08:31 | By: Van Arnold
As part of the Spring 2022 program, the University of Southern Mississippi (USM) Sports Management Program has partnered with the National Center for Spectator Sports Safety and Security (NCS4) in a real marketing project. The project included the sports marketing and public relations graduate class working with NCS4 staff to develop specific marketing plans for various areas.
Dr. Stacey Hall, Executive Director and Professor of Sport Management, and Daniel Ward, Director of Training and Exercise, offered an in-class training session on the NCS4, its context and its organizational needs. Specific marketing plans have been developed for NCS4 Membership Recruitment, CSSP Recruitment and Outreach, Operational Product/Exercise Reviews, and E-Learning Courses (Crowd Safety Fundamentals, Certified Crowd Safety Professional). sports safety and senior leadership).
Students worked in small groups throughout the semester to develop a proposed marketing plan in their specific category of organization. Components included initial area analysis, SWOT analysis, marketing strategy, target populations and social media. All student group information has been presented to NCS4 staff for possible future implementation.
"We are very fortunate to be working with the College of Business and Economic Development and the Sports Management Program on real-world projects," Hall said. "The results of these projects help us in our strategic marketing efforts and in building the NCS4 brand."
Noted Dr. Chris Croft, Assistant Professor of Sports Management: "We are extremely grateful to Dr. Hall and staff for inviting us to collaborate with NCS4 to develop marketing plans for their targeted areas. It was a hugely beneficial experiential learning opportunity for our students to engage with their organization, learn about the sports security industry, and incorporate marketing techniques into a real-world project.
Installed at USM, NCS4 was established in 2006 and following the aftermath of 9/11 and is the world's leading academic research institution focused on the management of risks and threats related to sports venues and events. NCS4 is partially backed by grants from the Department of Homeland Security (DHS) and the Federal Emergency Management Agency (FEMA) and its mission revolves around three key pillars: training, research, and outreach. It is the only sports security center in the country. For more information, visit their website at https://ncs4.usm.edu/.
The University of Southern Mississippi and NCS4 currently offer graduate-level sports security courses that link to both the Masters of Sports Management and Masters of Business Administration (MBA) programs to emphasize sports security management. Additionally, a Graduate Certificate in Sports Safety Management is offered. For more information, visit Academic Programs at https://ncs4.usm.edu/training/.