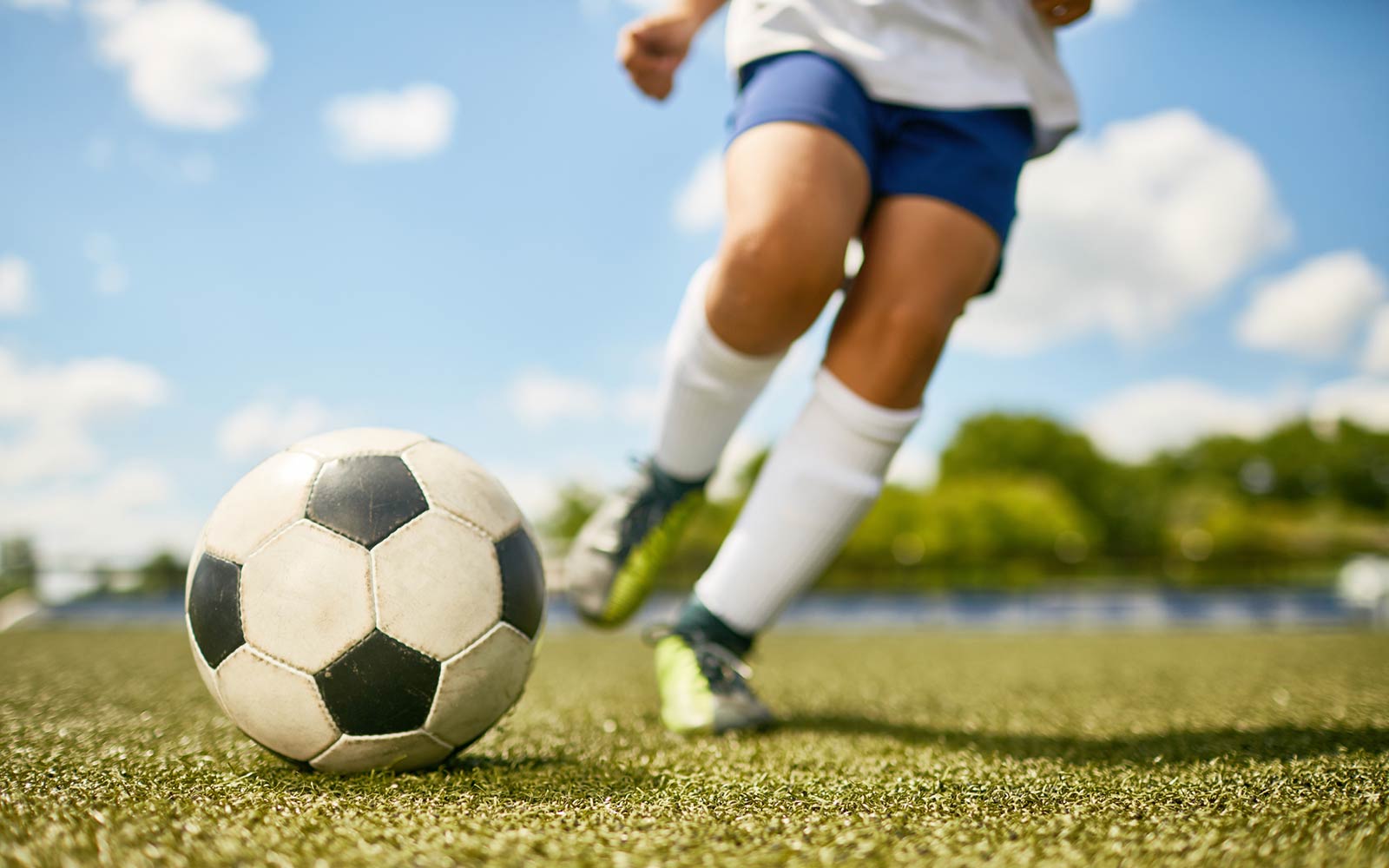 MSU Department of Kinesiology Establishes New Sports Program for People with Down Syndrome
Contact person: Camille Carskadon
STARKVILLE, Miss.—A Mississippi State Department of Kinesiology professor is using the "unifying" sport of soccer to bring the MSU community and people with Down syndrome together.
The new Active Pals program launched this spring and included seven participants with Down syndrome from the area.
"Over the past semester, teens and older adults have participated in our physical activity program," said Stamatis Agiovlasitis, who is also the former acting president of the North American Physical Activity Federation. adapted. "We wanted to develop it as an outlet for research and teaching, but our main goal for this program is to give something back to the community."
Agiovlasite explained that people with Down syndrome are often not as physically active as doctors recommend, and the Active Pals program provides them with an inclusive exercise opportunity that involves people with disabilities, as well as students from MSU undergraduate. Each MSU student partners with a participant to learn more about working with people with disabilities, while helping and encouraging them to "upgrade" their soccer skills.
Participants are not the only ones enjoying the benefits of the program. Agiovlasitis said he took the opportunity to step down from directing the program to allow graduate kinesiology students like Brantley Ballenger to gain experience in organizing, developing and implementing programs. program elements.
Agiovlasitis said, "One day these students will graduate and they might want to do something like this, so I see this as training for my graduate students. They know how to do research, but they also have to learn how to create programs.
Ballenger said having the chance to gain experience has helped him understand what goes on in programs like this, and he feels better prepared to implement similar activities while pursuing his academic and professional career.
"As with implementing any type of program, there were some challenges early on, like logistics, figuring out what exercises we would do and how the partners would work," Ballenger said. "Overall it was a really cool experience."
Parents of people with Down syndrome and MSU students interested in contributing to this program can contact Agiovlasitis at [email protected] or Ballenger at [email protected]
MSU is the main university in Mississippi, available online at www.msstate.edu.