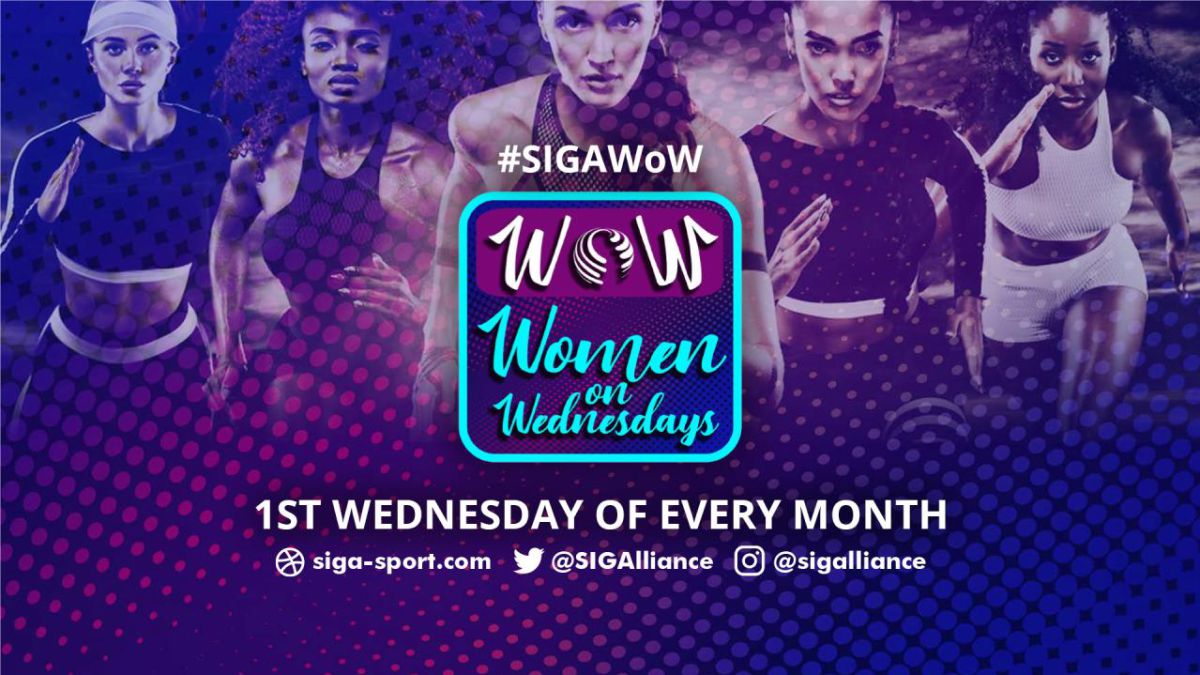 Life After Sport: Athlete Career Transitions | The eighth episode of SIGAWoW
Professional athletes and sports people devote their whole lives to their sport. When their period of competition at the highest level comes to an end and they move on to the next phase of their lives, they often doesn't find it easy to adapt. What happens when these girls, boys, women and men don't feel supported enough or find their new purpose?
That's the question from the latest episode of #SIGAWoW, better known as 'women on wednesday' show, aims to explore. The program is an initiative of SIGA, the world's largest coalition seeking integrity and good governance in sport, which takes place almost every first Wednesday of the month to tackle, from a female point of view, some of the most fascinating and challenging topics in sports, many of which are not covered enough.
Each edition of the show brings together a range of engaging speakers to discuss, debate and help pave the way for other women, showing the importance of empowerment of women in sport. This month is no different, with seven amazing athletes, active and retired, participants.
This, the eighth episode of the #SIGAWoW show and the first in Series II, is titled life after sports: Career transitions of athletes and you can log in for free on Wednesday, February 2 2022 at 10:00 a.m. ET, 4:00 p.m. GMT, 17.00 CET.
SIGA Global COO and Managing Director of the #SIGAWomen Program, Katie Simmonds, will host this special episode dedicated to female athletes, their revolutionary careers and the challenges they face as they transition after the end of their playing career.
Among the incredible speakers who will be participating are footballer Natalia Pablos Sanchón, basketball player Sonja Petrovic, artistic swimmer Ona Carbonell, journalist and former artistic swimmer Reem Abdalazem.
Because AS USA is a proud media partner of SIGA, attendees will be able to watch live on LinkedIn and via Diario AS.