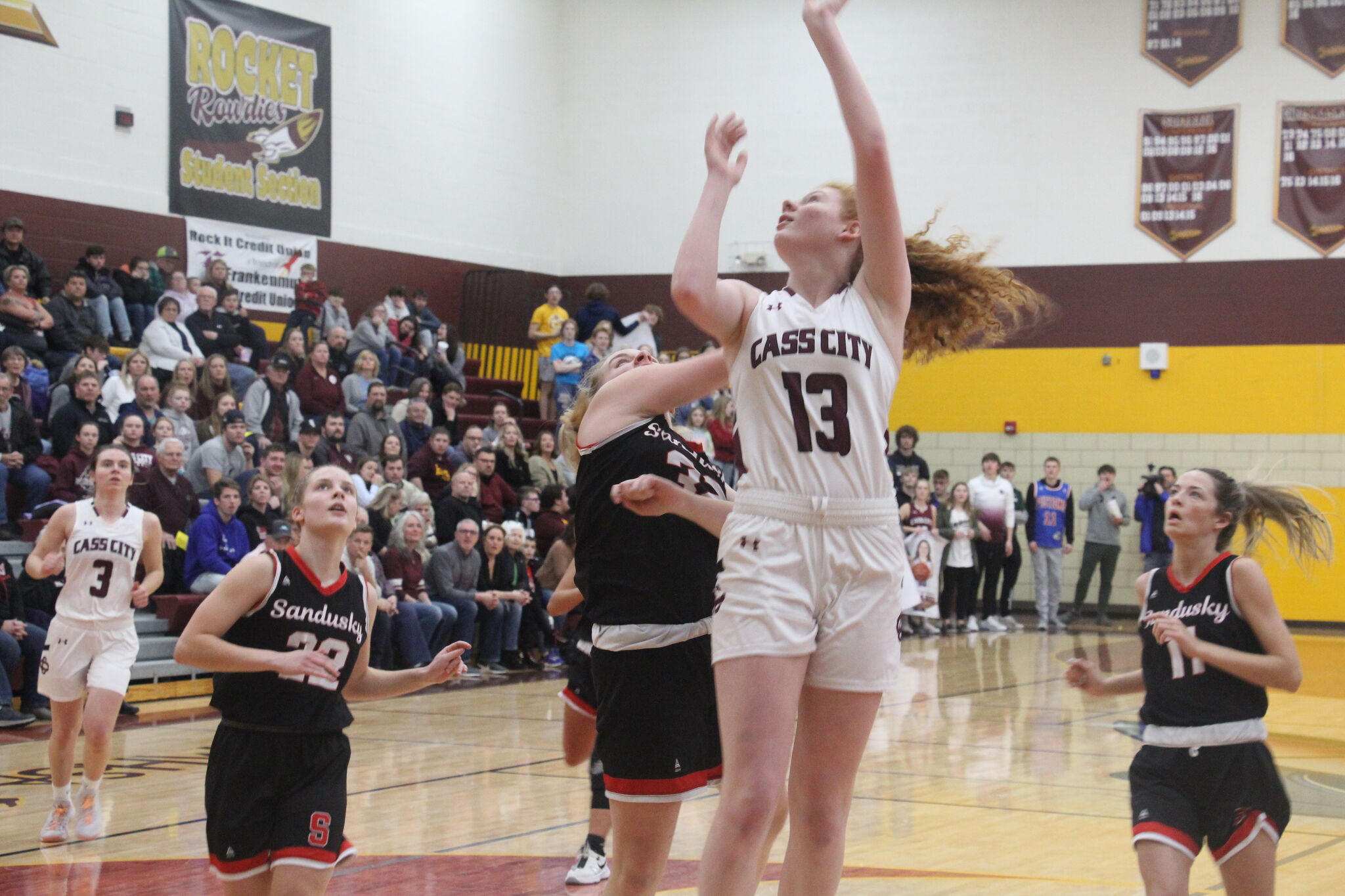 How do multisport athletes help their teams and stay fit?
New seasons, sports and opportunities present new challenges.
With multiple seasons, sports, and opportunities present during a school year, it's no secret that the opportunity is more than present to play more than one sport during a school year. In fact, it is often encouraged by sports organizations.