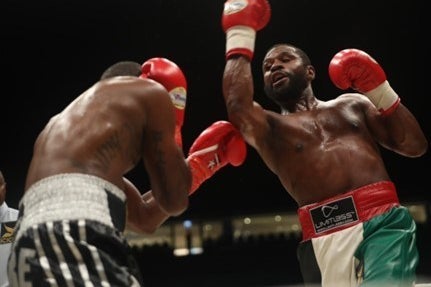 Combat sports athletes Floyd Mayweather Jr. and Anderson Silva promote this CBD business
Combat Sports Legends Floyd Mayweather Jr. and Anderson Silva represented both X unlimited Inc. TALK and its brand SMILZ CBD at the Abu Dhabi Unity fight card held on May 21, 2022. Mayweather headlined the Pay-Per-View exhibition against Don Moore and sported the Limitless X brand logo around his waist with the SMILZ logo near his left leg. Silva, a UFC icon, co-hosted the event in a boxing vs. Bruno Machado and also represented Limitless with a branded patch on his shorts and back waist. Both fighting legends dominated their respective fights and scored impressive knockdowns.
"Everything I've done in my career, from my training regimen to my diet to what I approve of on my shirts, has been done with strategy, attention to detail and perfection," Mayweather said. . "I knew I had a platform with my Don Moore fight to get more eyes and ears on SMILZ, a CBD brand I truly and sincerely believe in. For a show of this magnitude, covering Limitless X and SMILZ, would get the brand's attention deserved.I have supported SMILZ since its launch and strongly believe in its future as a CBD product for consumers with a wide range of tolerances.
Limitless X recently entered into a definitive share exchange agreement with BioLab Naturals, Inc. and began trading publicly under the symbol "BLAB". Bio Lab Naturals is a holding company whose business and principal activities include Prime Time Live, Inc., a Denver, CO-based company specializing in providing customers with high resolution mobile LED displays for entertainment, corporate, civic and sporting events.
Photo: Courtesy of Limitless X Inc.