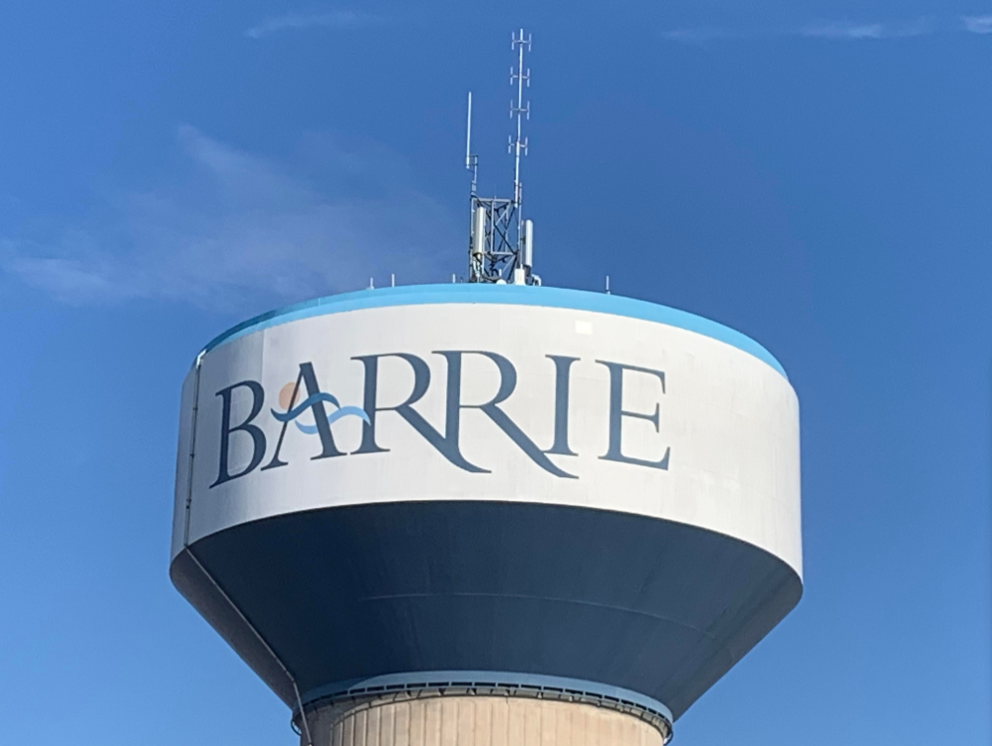 City opens application window for Community Recreation and Sport Grant
Applications accepted until April 7; Organizations can apply for programming support or capital improvement projects
PRESS RELEASE
CITY OF BARRIE
*************************
The city invites eligible local organizations to apply for the Recreation and Sport Community Grant, which will provide funding to improve access to recreation and sport opportunities in Barrie.
"We are looking for interested community organizations that need funding to innovate or continue to offer, encourage or support recreation and sport in our city," says Dan Bell, Director of Business Services. "The grant is not limited to organizations or activities focused exclusively on sports – it could provide funding for a wide range of recreational activities in our city and encourage the participation of our residents.
Organizations can apply for funding in two categories:
programs to support new or innovative recreational and athletic opportunities

capital improvement projects
For either funding category, applicants must be an incorporated not-for-profit organization, a community association operating as a not-for-profit organization, or a registered charity. For-profit businesses may apply in conjunction with an eligible nonprofit, provided they receive no direct financial benefit.
There is no prescribed dollar amount limit for nomination requests. Applications will be accepted until April 7, 2022 and grants will be awarded no later than May 11, 2022.
Interested organizations can learn more about the grant and apply via barrie.ca/CommunityGrant.
*************************