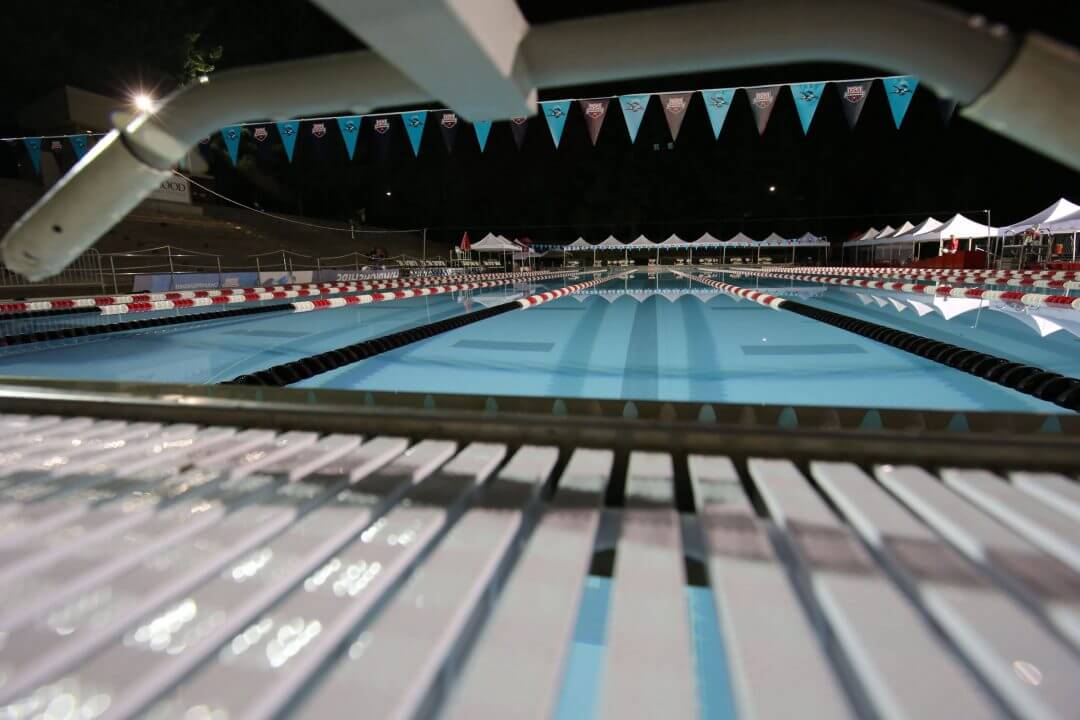 Artistic swimmer Sarah-Eve Pelletier leads Canada's Safe Sport program
Artistic swimmer Sarah-Eve Pelletier leads the Canadian Safe Sport Program
Retired artistic swimmer Sarah-Eve Pelletier was announced this week as the first leader of Canada's safe sport program.
Peltier was announced on Tuesday as the first Sport Integrity Commissioner by the Sport Dispute Resolution Center of Canada (SDRCC). Pelletier will serve as "the central hub of Canada's new safe sport program." She will take office in May 2022.
"I am truly honored to take on this role at such a crucial time," Pelletier said in a press release. "There is simply no place in sport for abuse of any kind. Through concerted efforts on all fronts, using a people-centred approach, we can make sport a safe and welcoming place for all concerned.
Pelletier was a member of Canada's national team in artistic swimming. She works as the Director of Sport Affairs and Sustainability for the Canadian Olympic Committee. She previously served as Deputy General Counsel and Director of Business Affairs for the COC from 2015 to 2020. She was previously the Broadcast Media Counsel for the International Olympic Committee, beginning in 2010 after graduating from the UCLA.
Pelletier's office will operate independently and handle complaints about violations in Canadian sports. It has the power to investigate and recommend sanctions through the SDRCC. It operates under the Universal Code of Conduct for Addressing and Preventing Maltreatment in Sport (UCCMS), which has been adopted by all federally funded sport organizations in Canada.
"Fifty of the federally funded sport organizations have declared in writing their intention to join the new mechanism, which represents more than half of those funded by Sport Canada," said the CEO of the SDRCC. Marie-Claude Asselin mentioned. "For these organizations, it sends a strong message to their athletes and other participants that they are committed to safe sport."
"I would like to congratulate Sarah-Eve Pelletier on her selection as Canada's first Sports Integrity Commissioner," said Canada's Minister of Sport Pascale St-Onge. "Athletes, coaches and sport organizations will greatly benefit from the Office of the Sport Integrity Commissioner. "This is a critical step towards our common goal of achieving a Canadian sport system free from harassment, abuse, discrimination or mistreatment. We need to build an approach that works for and with athletes. As Minister of Sport, I intend to make this independent mechanism mandatory for all federally funded national sport organizations. On behalf of our government, thank you to the new Commissioner for contributing to our collective efforts.